10 Facts about Waist Training You SHOULD Know
Although waist training has been around for years, recently there has been enormous demand for it, which we can attribute to rising celebrity influence.
But before you rush to get one, here are some facts about waist training that you need to know. Let's jump right into it!
Waist Training Facts
Waist training is simply the practice of regularly and consistently wearing a waist cincher or corset to reduce the size of your waist. So, if you only wear a waist trainer from time to time as part of defining your fashion or simply for fun, you aren't waist training.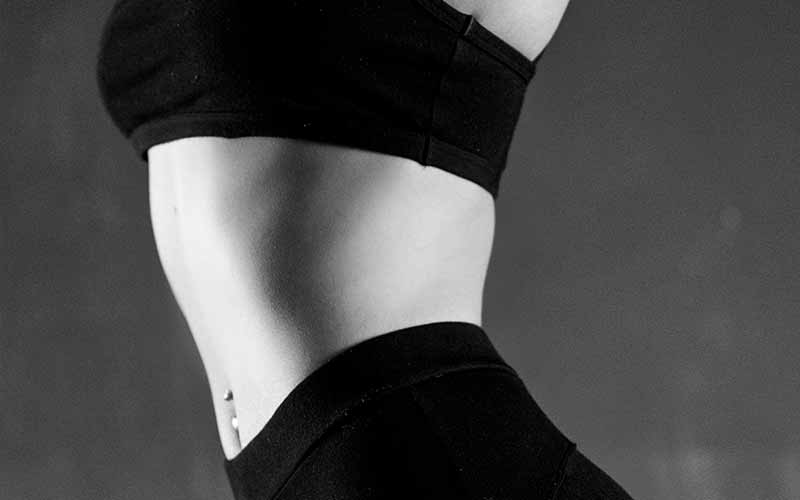 1. Waist Training Isn't a New Trend
As mentioned earlier, waist training has been around for thousands of years. It has been evolving over the years, with women finding different ways to rock it as part of their fashionable accessories. It has only seemingly become more popular in recent years, because of the rising number of internet users who are influenced by worldwide celebrities embracing it as part of their daily wear.
2. Men Waist Train Too
Waist training isn't only for women. Even in the early years, men used it, and still do. It's only that it isn't as popular among men as women. But, those who understand how it works to help them maximize physical activities wear men designed waist trainers.
3. Waist Trainers Are Easy to Use
Although most beginners might find it difficult to use a waist trainer, they can eventually use it successfully with a little guidance. But, generally, you can learn on the go by starting where you're and improving with time. For instance, if you can't bear wearing it for long hours at first, you can start with an hour the first day, and then add a few more hours each preceding day. Continue increasing the time until you get to the recommended 10-12 hours per day for best results.
Read next: Waist Training Tips & Tricks
4. It Doesn't Replace Exercise
Don't buy a waist trainer as a replacement for your daily fitness routine. Instead, look at it as complementary to your active lifestyle, and healthy eating. This is the only genuine way to achieve lasting results. If you religiously use a waist trainer but are involved in an unhealthy lifestyle, the results might be thrilling in the beginning, but they won't last.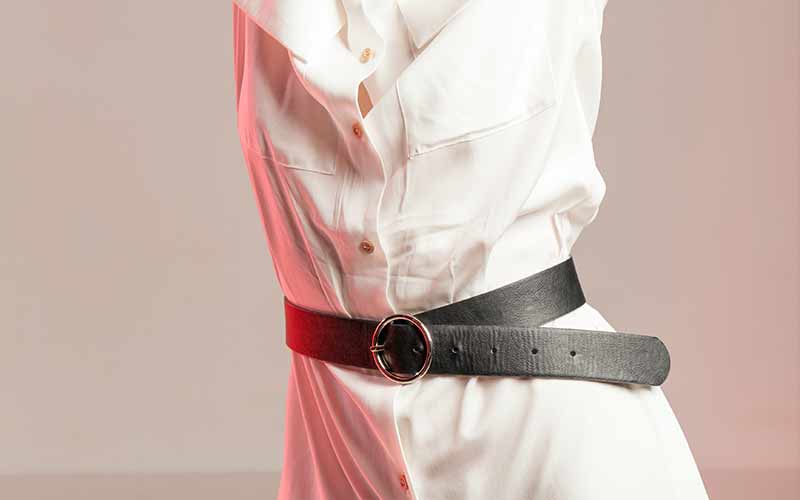 5. Results Differ From Person to Person
There are no standard time-bound results when it comes to waist training. The results depend on various factors, and the result you see on another person, might not necessarily reflect yours. For example, it boils down to how often you wear it, the lifestyle changes you implement, your current figure, and your dream figure. If you wear a waist trainer and are mostly active during the day, you will begin seeing results after a short time.
6. Waist Training is a Lifestyle
Once you start waist training, you have to regularly keep at it to maintain the results. If at one point you forget your goals and go back to your previous unhealthy habits, the defined waistline will disappear. Take it as seriously as you take your daily exercising routine for long-lasting results.
7. You Don't Need a Custom Corset
Since most waist trainers come in various adjustable sizes, you don't have to get a custom made one. You can adjust yours as you slim down, until you achieve that desired shape, and would want to maintain. Besides, if you do, it will soon become too big for you, and there goes your investment.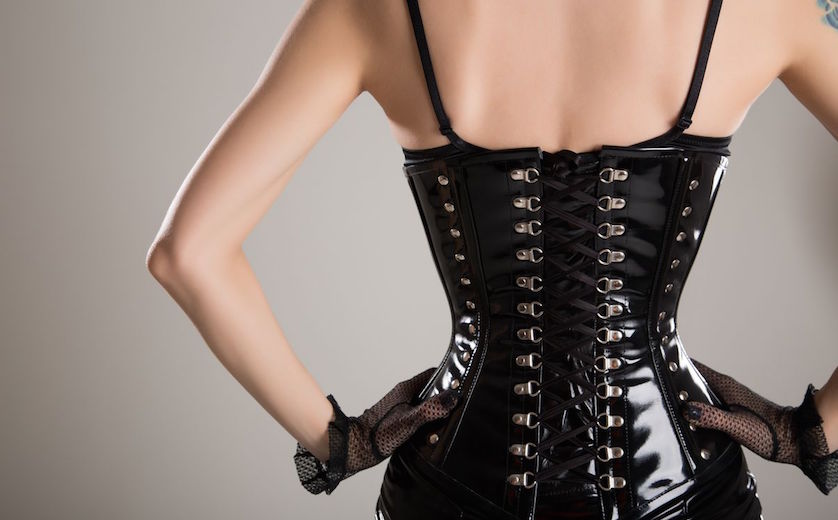 8. Smaller Waist Isn't the Only Benefits
Although the results of waist training vary from one person to another, it has many benefits. For instance, it's the best way to achieve an instant hourglass figure. Also, it's the best way to stay motivated as you work through your healthy lifestyle as it gives you the confidence you need to keep pushing until you achieve your goals. Plus, since most waist trainers come with a thermal feature, they help you sweat more as you work out. So, you achieve more, doing less.
9. It's a Little Uncomfortable
Wearing a waist trainer for the first few days will be uncomfortable. Suddenly you have a tight garment around your waist, and your body has to get used to it. Therefore, always ensure wear it too tightly, because if you do, it can lead to other problems, which is not what you want. Yes, it can be uncomfortable, but not too uncomfortable. We hope you get it!
10. Quality Matters
Always invest in a good quality waist trainer that fits you perfectly. If you aren't sure what to look for, be sure to check out our waist trainer recommendations.